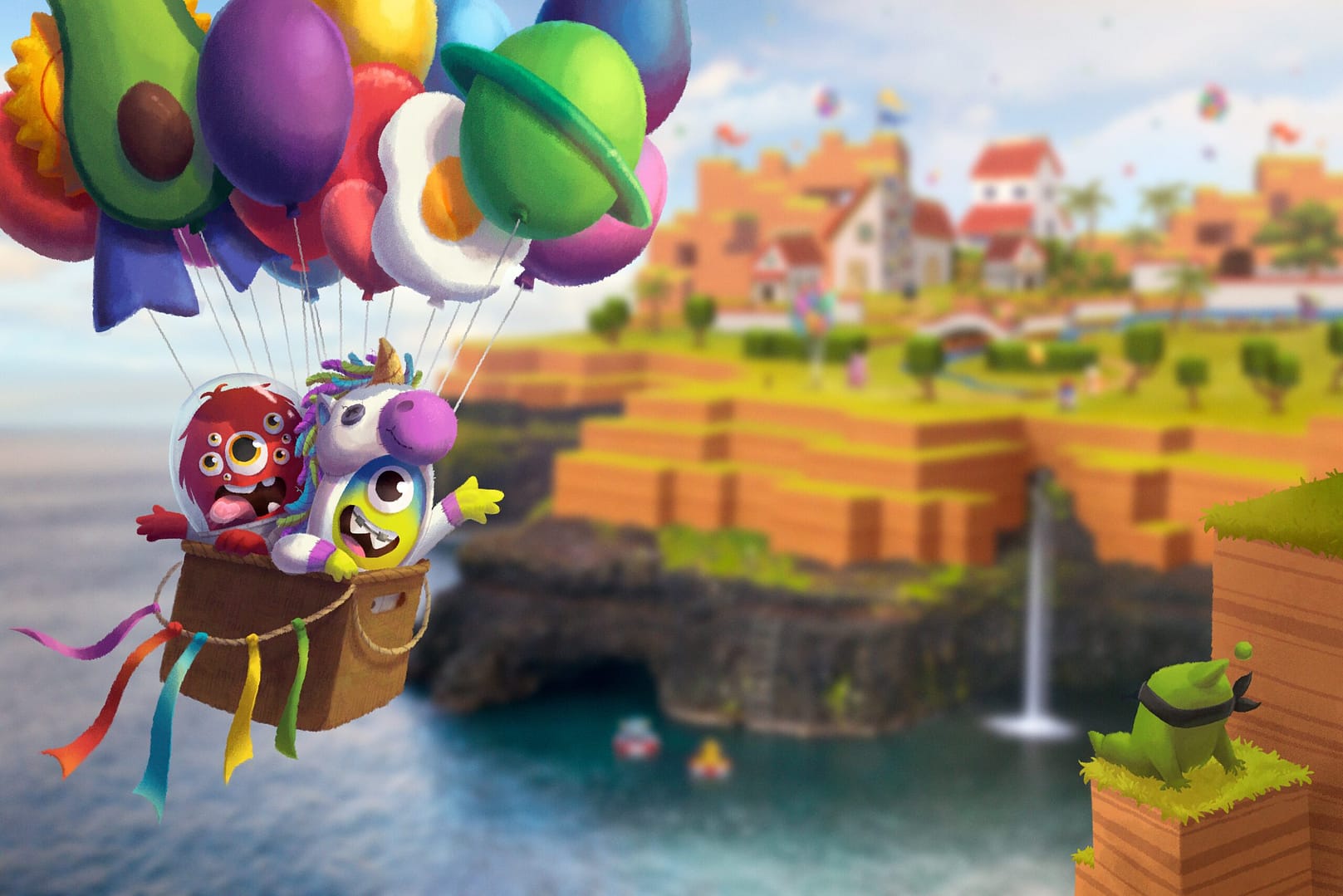 In our continuous effort to enhance our communication and foster a stronger school community, we are excited to introduce ClassDojo, a unique and innovative platform that we have recently adopted.
What is ClassDojo?
is a communication app designed to foster a strong connection between teachers, students, and families. It makes the school experience more transparent and collaborative by allowing teachers to share updates through photos, videos, and messages. This provides you with a window into your child's school day, allowing you to see their classwork, projects, and participation in real time.
Security and Privacy
We understand the importance of privacy and security when it comes to your child's information. ClassDojo is committed to maintaining the highest standards of security. All of your child's information is kept secure, and parents have complete control over their child's account. You can access ClassDojo from any device, including smartphones, tablets, and computers, making it easy to stay connected wherever you are.
How to Login to ClassDojo
Download the ClassDojo app from the iTunes App Store or Google Play, or visit the ClassDojo website.
Click on "Parent" to create a parent account.
Enter your first and last name, email address, and create a password.
Click "Sign Up" to create your account.
You will receive an email to verify your account. Click on the link in the email to verify.
Once your account is verified, you can add your child to your account. You will need a parent code, which will be provided by your child's teacher.
Enter the parent code and click "Add Student."
You are now connected to your child's ClassDojo account!
We believe that ClassDojo will enhance our communication and foster a stronger school community. If you have any questions or need assistance, please don't hesitate to contact us. We look forward to an exciting and productive school year with ClassDojo!